Discover Job Opportunities
Learn more about the positions we are hiring for.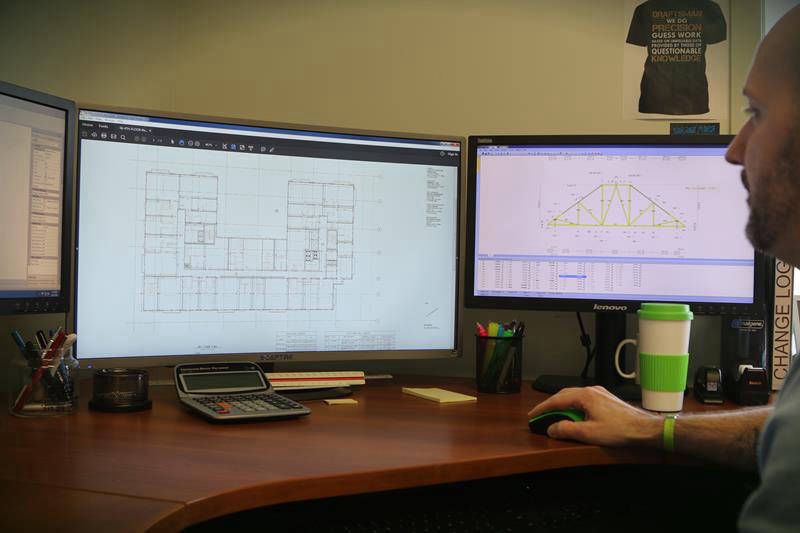 Our company is looking for a bookkeeper with either two years of professional experience or a schooling equivalent.
We are looking for experienced truss designers. Using MiTek engineering software, all trusses manufactured by York P-B Truss Inc. are designed in-house by our team. We also offer a competitive salary, benefits, and in-house training on the MiTek system.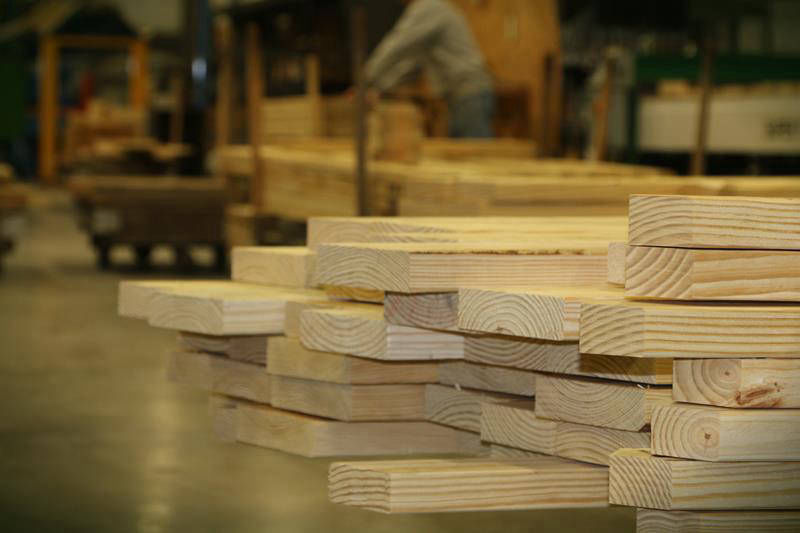 We are looking for experienced Class-A CDL drivers. Drivers have regularly scheduled hours, and our delivery range ensures all drivers are home each night. Drivers are required to already have a CDL but we will train for oversize load delivery.
It includes truss builders, sawyers, yard staff, and maintenance. Laborers should be able to spend hours on their feet, lift 40 lbs of equipment, and follow directions.
Experience is not required, and training will also be provided. Laborers are paid an hourly rate with a paid lunch break and semi-flexible hours depending on scheduling, position, and production demands.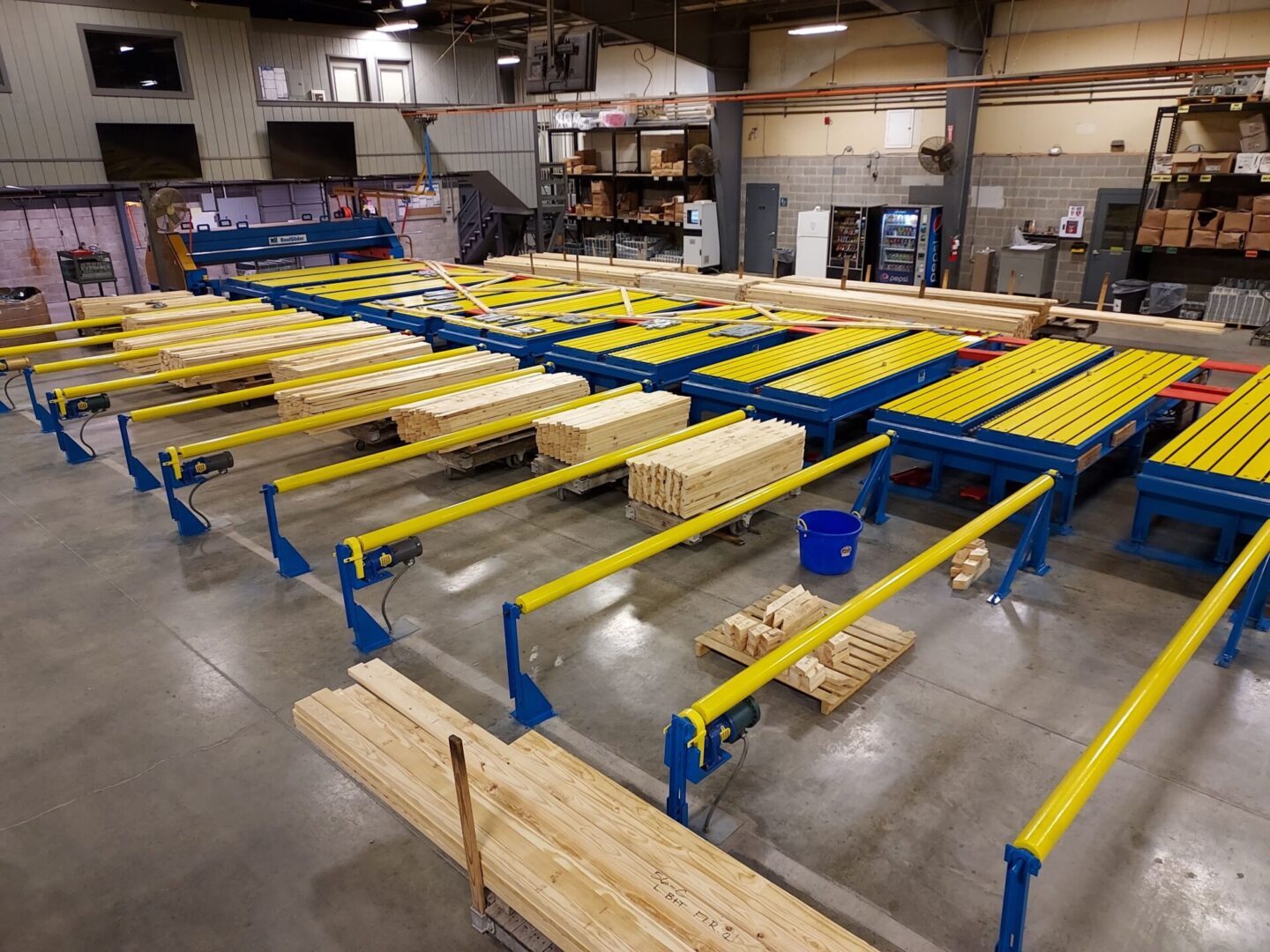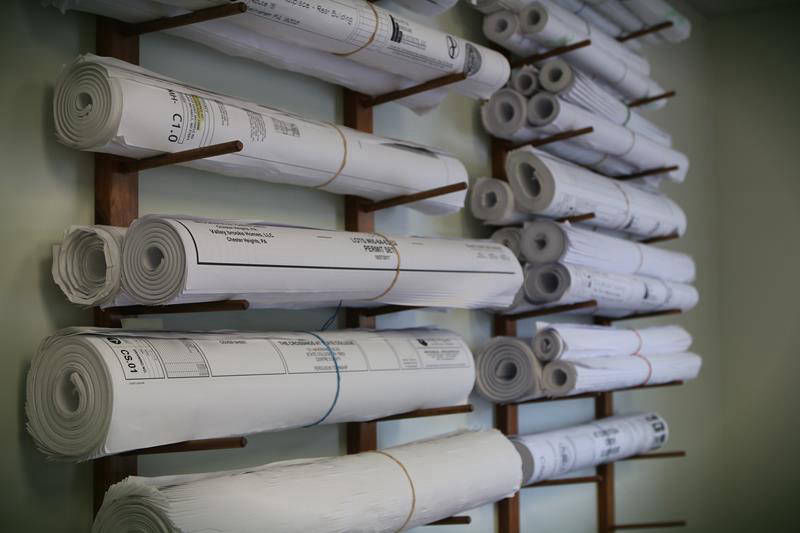 Benefits of Working With Us
Our company is proud to be an equal opportunity employer. That's why we also offer various benefits to our employees, including:
Are you interested in a career with us? Submit your resume below. For further questions regarding employment, call the office during normal business hours.
"*" indicates required fields