York P-B Truss Inc, is located in North York, on Susquehanna Trail, a short drive from I83.
From Emigsville Exit 24 turn west onto Church Road. Turn right at the first intersection past the ramps to head north on Susquehanna Trail. Our driveway is approximately one mile from the intersection, on the right. 
Or from Strinestown Exit 28, turn west onto Susquehanna Trail. We are located 4 miles up the Trail, on the left.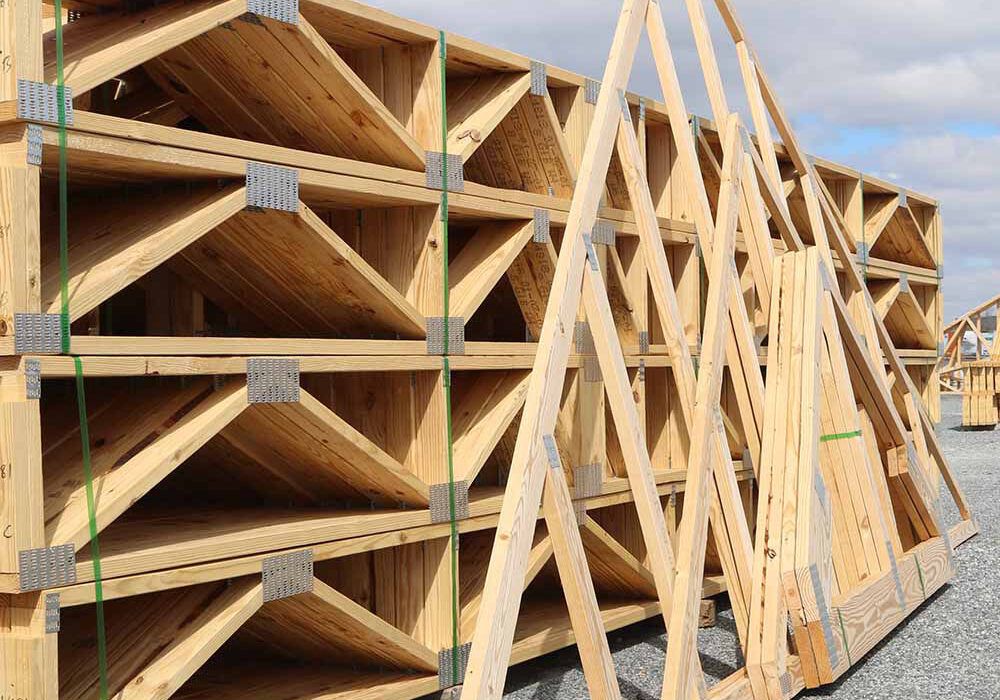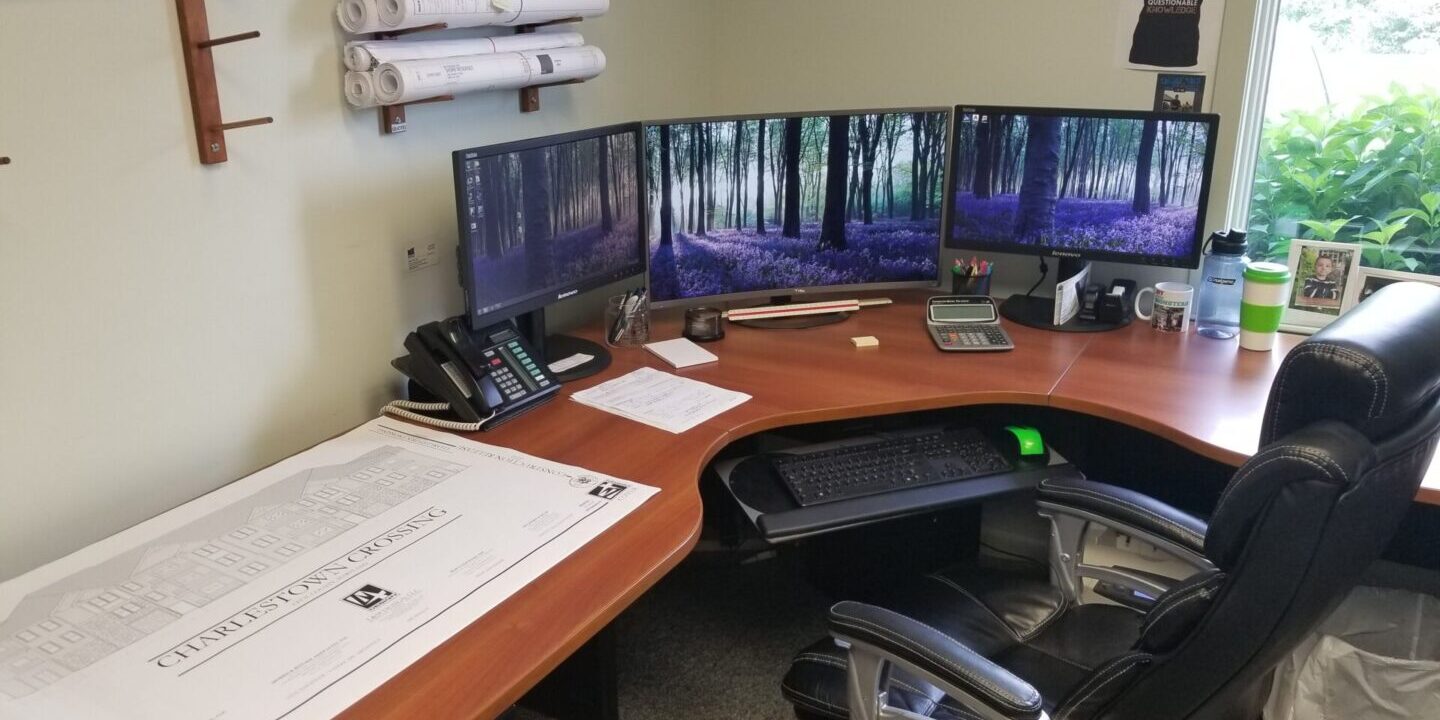 • The office is open 8:00 AM to 5:00 PM (Monday to Friday)
• Receiving hours are 7:00 AM to 2:30 PM
• Deliveries are first come, first served. There is not onsite overnight parking, but there are several businesses nearby that allow overnight parking.