Manufacturing Wood Trusses Since 1997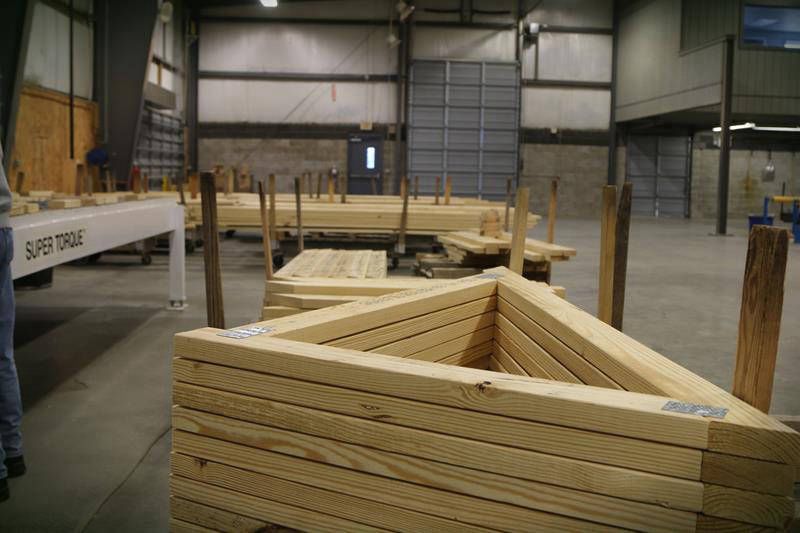 York P-B Truss Inc. is a wood truss manufacturing facility locally owned and operated out of York County Pennsylvania. We have been supplying trusses for both commercial and residential projects throughout the Mid-Atlantic region for over two decades before opening in 1997. Under the supervision of the three founders, York P-B Truss Inc. quickly grew and relocated to its current larger facility closer to Route 83 to handle demand in 2000.
Since then, the facility has expanded further to include a larger lot, new buildings, and the latest equipment in truss-building technology.
York P-B Truss Inc. has worked hard to create our state-of-the-art facility that maximizes production efficiency. We build trusses for everything from carports to multilevel apartment complexes.
Our entire facility, from our engineering software to our production line, is capable of and well-versed in handling large-scale contracting jobs with multiple floors and trusses spanning upwards of 90'.
Our friendly and knowledgeable sales team is happy to assist you no matter how large or small your project is.
Whether you are a contractor overseeing multiple job sites or a homeowner starting your first project, rest assured our sales team is happy to help you figure out what you need.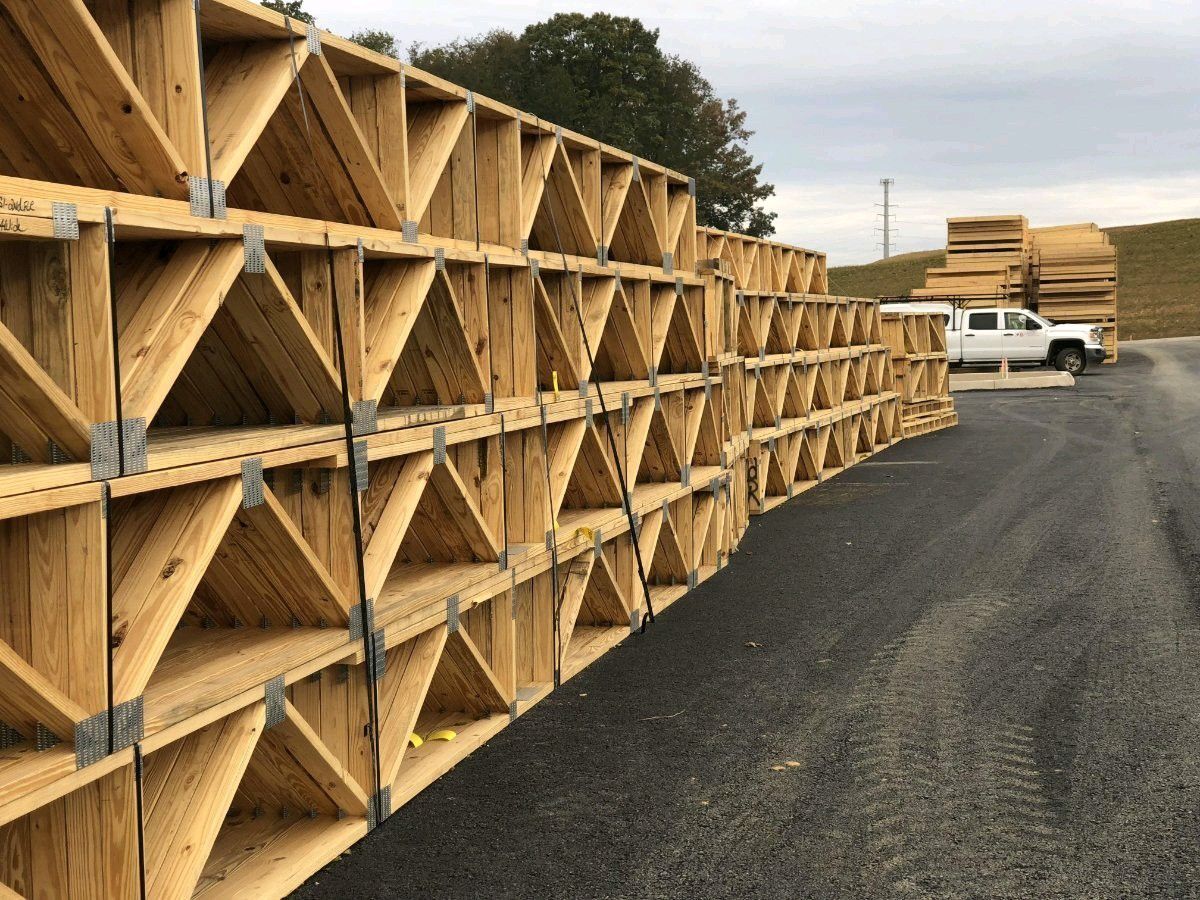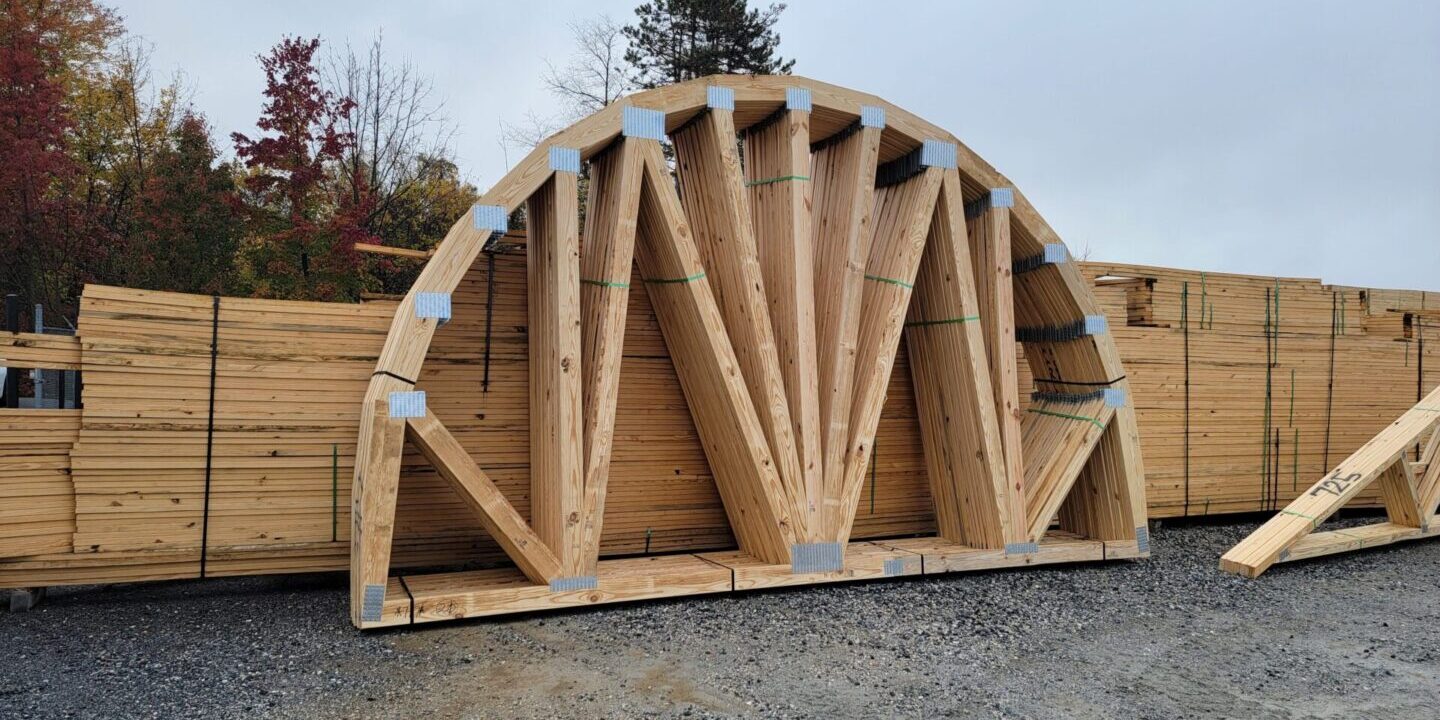 All York P-B Truss Inc. trusses are designed and manufactured using MiTek software and equipment to ensure quality and efficiency.
Our truss design software integrates all aspects of production, from saws to laser guides to production tables, which creates a seamless process from concept to manufactured product.
Each truss is designed individually by our team using the MiTek system, which ensures the ultimate in accuracy and cost savings. Once approved, all designs are checked and sealed by certified engineers for structural integrity.
Our 180' MiTek manufacturing line is one of a kind in the country. It is optimized with the most advanced truss-building equipment available.
Overhead lasers used on fully automated tables ensure each truss is manufactured to the exact specifications of the design. It allows flexibility in design and eliminates the guesswork in both production and price.